Brothers / Talking Channel channel
03/22/2020
player
Check out the list of 7 MMOs to tie in quarantine HomeGamerCheck out the list of 7 MMOs to tie in quarantine
In light of the isolation recommended by the Ministry of Health, we have created this list of 7 MMOs to socialize in quarantine. Due to the pandemic caused by the coronavirus (COVID-19), it has been advised that people should stay isolated at home to avoid contact and the spread of the disease. Therefore, we present virtual means of socializing.
MMO or "Massively Multiplayer Online" are online games that allow the player to create/customize their character and then play and interact with many other players in the same scenario. Character creation can vary in character appearance, mechanics, powers, and attributes.
So since we can't meet up with friends outside of the home, how about booking a digital "role" with friends? Check out this list of MMOs to socialize in quarantine and give the boys a call.
habbo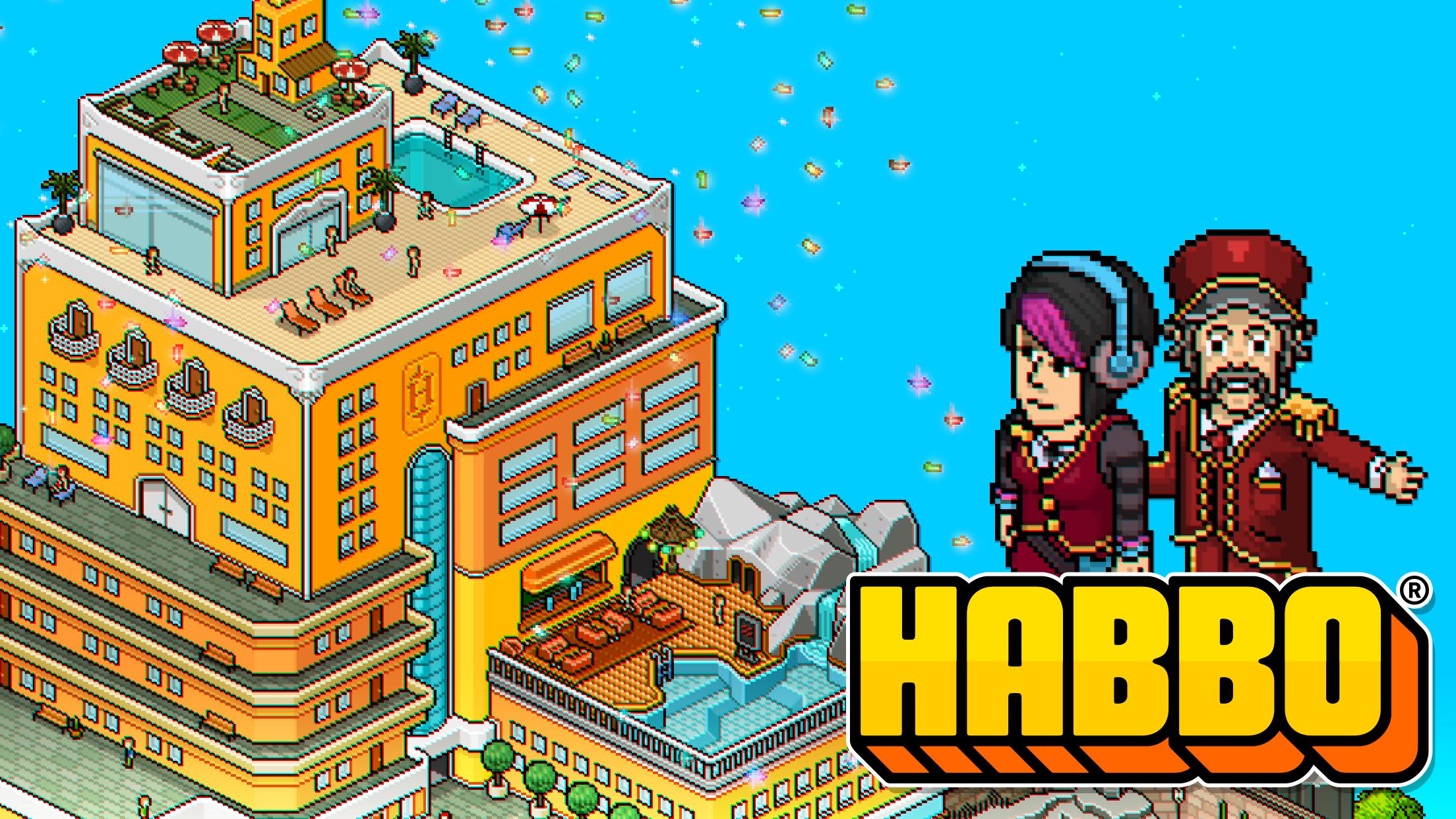 Habbo Hotel is an online virtual community where you can create your own avatar, interact with other players, build rooms and halls, and so on. In it you have the freedom to move through several rooms, in addition you can create your own games and participate in chats with other players.
The game's graphics are pixel-based, with bright colors, and you can use your creative side to create rooms and scenarios. It's an endless range of possibilities! This makes Habbo the ideal game for socializing, meeting up with friends, going to clubs and much more.
Habbo is a free game but you can buy coins to buy furniture and other items in the store.
Minecraft
Minecraft is an online multiplatform game where you can build houses and even castles. There are several game modes such as B. Creative, which has unlimited resources, and Survival, in which you can craft weapons and armor to fight monsters.
The coolest thing is that you can explore this universe alone or with your friends. Even Japanese students opted for a virtual version of their degree as it was canceled due to the quarantine.
Minecraft is a paid game that can be played on PC, console and mobile.
way of exile
Path of Exile is an action MMORPG set in a dark and fantastical world. In it you are an exile who has to fight for survival together with others.
The strength of the game is a number of character customization options, as well as competitive PvP modes in which you can fight against other players. To play, you can choose your class and customize your attributes and other skills.
So, with Path of Exile, you and your friends can explore the landscape of deserted beaches and ruins and complete various missions. In addition, it is possible to participate in events such as Capture the Flag or Races, which take place separately from the game and are worth great prizes.
One of the biggest advantages of the game is that it's free to find on Steam and doesn't take on the pay-to-win style.
war frame
Warframe presents a futuristic world that mixes ninjas and science fiction. So you have to fight on this devastated planet as warriors of blades and masters of armor called Warframes against aliens trying to invade you.
Such armors have different abilities and powers that are essential to accomplish their missions. At the beginning you have to choose one of them, but it is possible to build or acquire new Warframes during the game.
In this sense, you can create your squad with friends or with other players online to complete missions, search the map and communicate via chat.
Warframe is also available for free on Steam.
World of Warcraft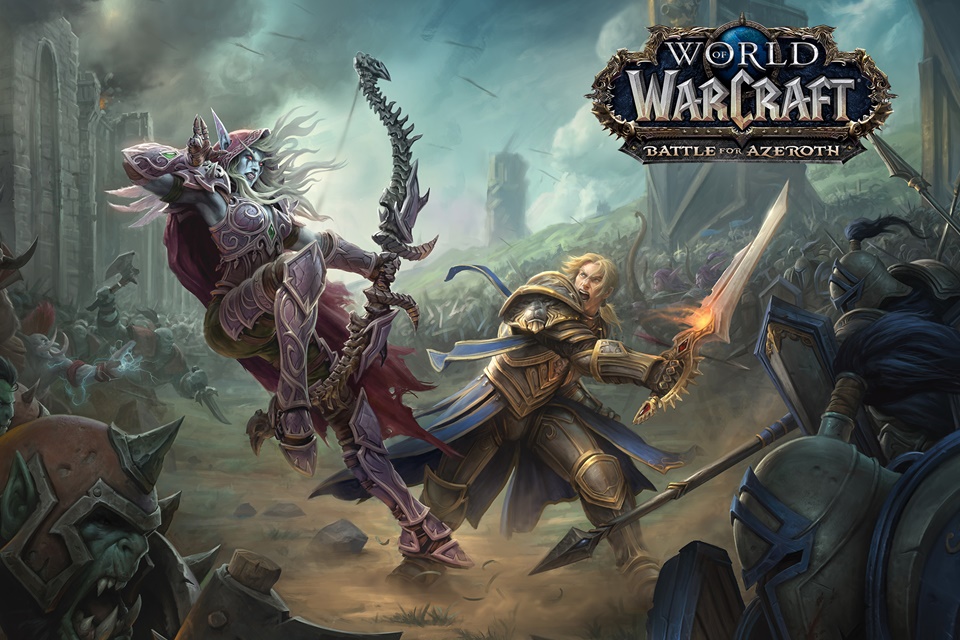 World of Warcraft (WOW) is a very popular action-adventure MMORPG released by Blizzard in 2004. With a fantastic universe well known to RPG fans, the world is divided into two factions: the Alliance and the Horde.
In this game, the player fully embodies the character, being able to carry out various missions, confront creatures and conquer magic items, in addition to interacting with various players. In addition, you can still choose your race, class, and profession within the game, making it even more immersive.
In order to access all the features available in WOW, the monthly fee must be paid. However, it is possible to try the game for free.
Ragnarok M: Eternal Love (mobile)
For those who like a mobile game or don't have a PC that can support the games, Ragnarok M: Eternal Love is a good option.
The mobile game, which is an adaptation of Ragnarok Online for PC, is also an open-world MMORPG so you can create your own story. You can also choose your class and even form a team with friends to defeat monsters and get new items.
Ragnarok M: Eternal Love is a free game and available for Android and iPhone (iOS) smartphones.
According to this list, there's no shortage of MMOs to socialize in quarantine! For more content like this, click here.