Brothers / Talking Channel Channel
07/11/2020
player
List: 5 Open World Games To Play On PC HomeGamerList: 5 Open World Games To Play On PC
Open-world games allow the player to delve deeper into the game's universe, in addition to having more freedom to direct the story. In this sense, in games of this genre you can walk around and explore the created world and the different missions created around it.
To learn more about open world games, we have compiled a list of 5 of the best open world games that you can enjoy on PC.
The Elder Scrolls V: Skyrim
The Elder Scrolls V: Skyrim is a classic for anyone who likes open world games. So it's almost impossible to find someone who likes games and RPGs, and I've never played Skyrim.
The game is characterized by its immersion, allowing you to lose yourself in the reality created for Skyrim. It offers so many quests and options for the player to choose from that they can feel like they are actually living and choosing the character. Also, new things keep popping up as you play, making it very unpredictable and fun.
Released in 2011, the fifth game in the franchise was considered so relevant that it was released for multiple platforms including PC, Xbox One, Nintendo Switch and even adapted for Virtual Reality (VR) glasses.
GTA V
GTA V (or Grand Theft Auto V) is one of the biggest hits in the video game world, and there's a reason for that. The game features an amazing open world where you can explore and interact with the world as you wish. But beyond that, GTA also has missions that can be completed, in addition to the player being able to buy (or steal) cars, weapons, houses and other items present in the scenario.
Another distinguishing feature of GTA V is the option of online play, where you can play with your friends or anyone else on the network. Despite being an open-world multiplayer mode, there are also missions that can be completed in the game.
Grand Theft Auto V is available for PS4, Xbox One, PC, PS3 and Xbox 360.
The Witcher 3: Wild Hunt
Voted the best game of the year it was released, The Witcher 3: Wild Hunt is one of the most popular RPGs of the last few years. With fantastic graphics and an incredible universe to explore, epic and fantastical adventures await you as Geralt of Rivia.
In the game, your choices affect the future of the story, and you can travel, interact with other characters, and complete missions. Therefore, this is an incredible game for those who want to dive headfirst into a fantastical world with a thousand possibilities.
The Witcher 3: Wild Hunt is available for PC, Xbox One, PlayStation 4 and Nintendo Switch.
failure 4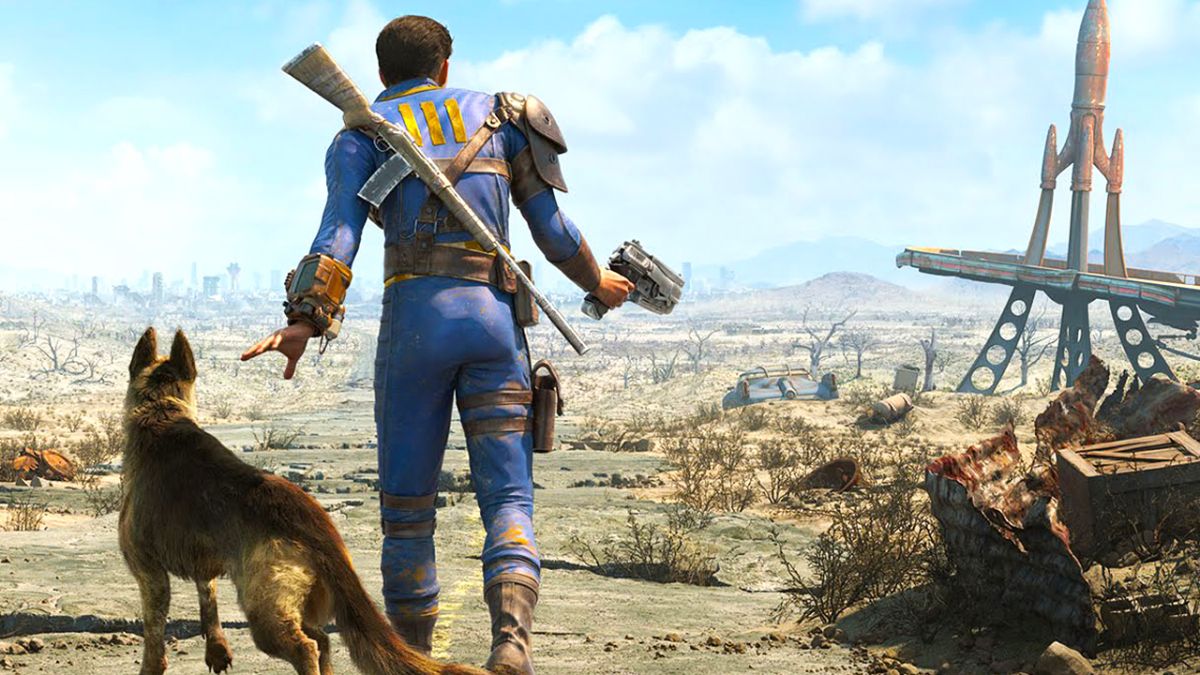 Just like the others, Fallout 4 is an open world game where you can explore the landscape at your leisure. However, the difference of the game lies in the possibility of customization, where players can customize their character and even the scenario.
Fallout 4 is set in a robotic and weaponized wasteland that has been overrun with radiation and now mutants roam the surface. The open world lets you roam around, interact with other characters, and it's clear how your choices affect the game's universe.
The game is available for PC, PS4 and Xbox One.
ForzaHorizon 4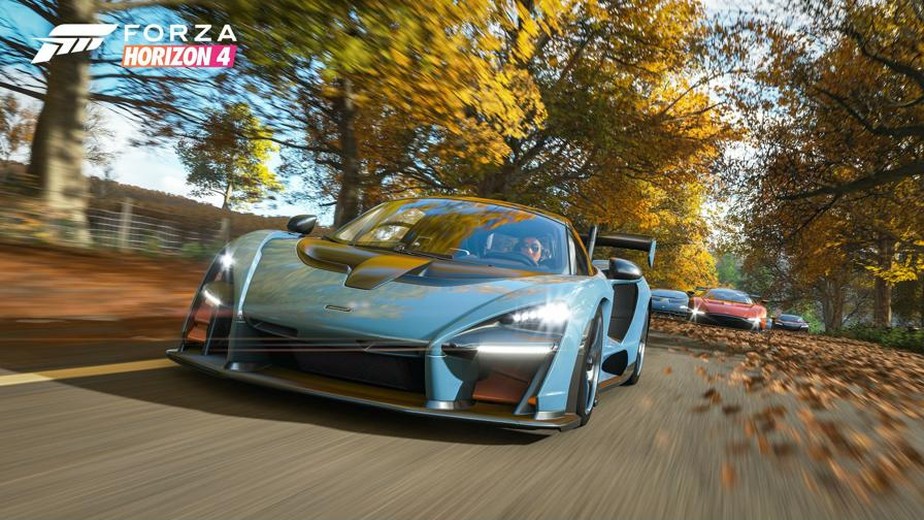 Open world racing games? Yes there is! That's what Forza Horizon 4 proposes. In it, players enter an open world where they take part in various racing competitions on the most diverse and beautiful roads in Great Britain.
As a player, it is possible to develop the character as he starts out as an unknown but gains importance depending on his performance in the races. There are several tests and challenges as well as missions in which it is possible to drive other machines (such as trains and boats) that will get addictive for anyone who likes a good racing game.
Forza Horizon 4 is available for Xbox One, PC and Xbox One X.
If you still don't like open world games, this list is sure to make you fall in love! And for more content like this, click here.